What is Freedom?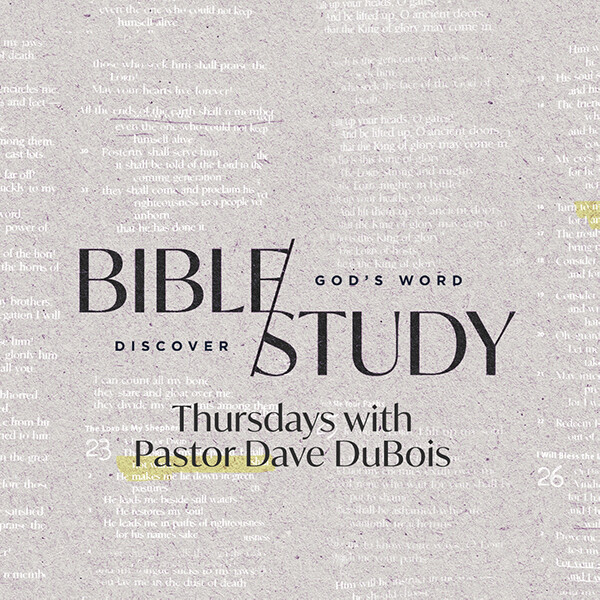 As we are in the midst of the Lenten season, I sometimes stop and think how Christ has given me freedom by the way of the cross.
Does being a Christian make a difference in my everyday life? Well, what does Jesus say about that?
"We know that our old self was crucified with him in order that the body of sin might be brought to nothing so that we would no longer be enslaved to sin. For one who has died has been set free from sin. Now if we have died with Christ, we believe that we will also live with him." -

Romans 6:6-8
Many people today would define freedom as the ability to do whatever they want whenever they want. But the Bible says that those who reject God have less freedom because they are slaves to sin. The biblical understanding of freedom is living the way you were created to live. When you become a Christian you will still sin, but you will no longer be enslaved to sin.
As a Christian, you are free to live as God created you to live—assured that your life has a purpose, free to use your talents and abilities, full of hope for the future, and confident of God's love.
God's promise to us as Christians and disciples is stated in
2 Corinthians.
"Therefore, if anyone is in Christ, he is a new creation. The old has passed away; behold, the new has come." -

2 Corinthians 5:17
As Christians, we are still sinners, but no longer slaves to sin, because Jesus has given us freedom through the cross and allowed each one of us to come to Him in humble repentance to receive the gift of forgiveness.
Freedom is a free gift to us at the expense of Jesus, who was crucified for our sins. Because of His resurrection, we now have the opportunity given to us to live with freedom.
Pastor Dave