Who Do You Belong To?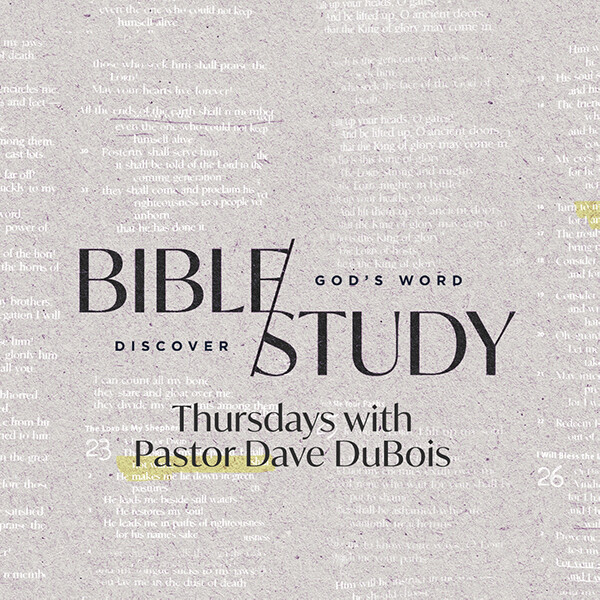 Jesus said in John 10:11-18 - I am the good shepherd. The good shepherd lays down his life for the sheep. He who is a hired hand and not a shepherd, who does not own the sheep, sees the wolf coming and leaves the sheep and flees, and the wolf snatches them and scatters them. He flees because he is a hired hand and cares nothing for the sheep. I am the good shepherd. I know my own and my own know me, just as the Father knows me and I know the Father; and I lay down my life for the sheep. And I have other sheep that are not of this fold. I must bring them also, and they will listen to my voice. So there will be one flock, one shepherd. For this reason the Father loves me, because I lay down my life that I may take it up again. No one takes it from me, but I lay it down of my own accord. I have authority to lay it down, and I have authority to take it up again. This charge I have received from my Father."
When children are tiny, many times, they have a stuffed animal that they love very much. And when they lose or misplace it, they usually don't stop crying. They look everywhere. Nothing could replace that stuffed animal, worn and beaten-up as it is. It's special to them, and they say "mine."
"Mine" is what a child says quite often. As a pastor, if I get out of bed late at night or early in the morning hours to go to the hospital for somebody, I can hear that word echoing in the darkness. When I visit someone even in jail or someone who has made a train wreck of their life, that word tells you why I visit. These are the people God has entrusted to me; I'm supposed to love them and sacrifice for them.
"Mine" is what Jesus says about you, too. You belong to Him, and nothing can replace you. He loves you with all His heart, and He cares for you every day of your life. He is your Shepherd, and you are His beloved sheep.
But He goes beyond this. He loves you so much that He lay down His life for you to save you from everlasting death. That's what the cross was all about—yes, and the empty tomb. He wants you with Him forever—never to be separated from Him. God intends you to live with Him forever, with all of God's people, and He will pay any price to make that happen.
Isn't that a special feeling to know you are His?