Readings to prepare for Aug 14 service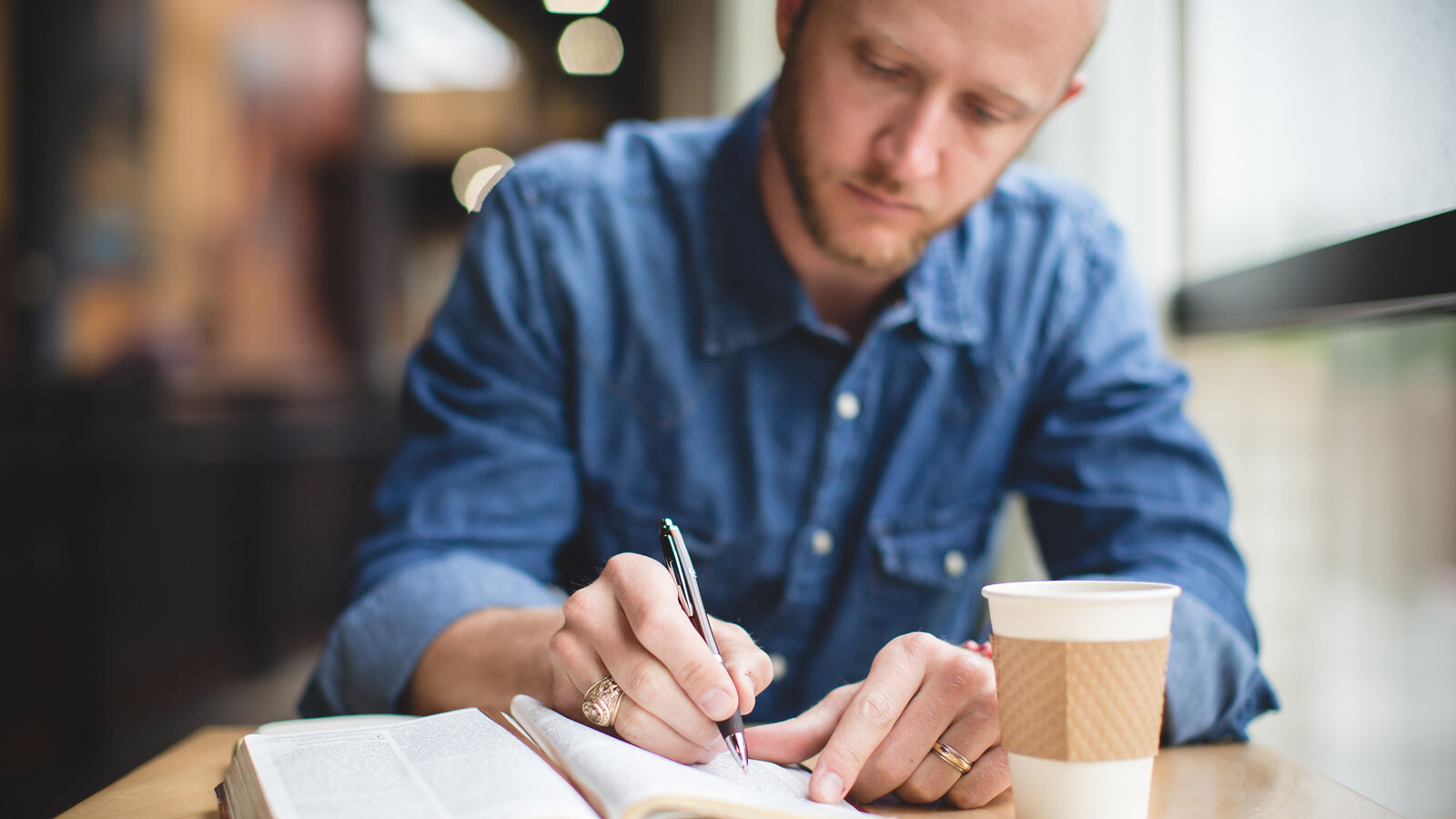 OLD TESTAMENT READING:
Jeremiah 23:16-22
16 Thus says the Lord of hosts: "Do not listen to the words of the prophets who prophesy to you, filling you with vain hopes. They speak visions of their own minds, not from the mouth of the Lord. 17 They say continually to those who despise the word of the Lord, 'It shall be well with you'; and to everyone who stubbornly follows his own heart, they say, 'No disaster shall come upon you.'"
18 For who among them has stood in the council of the Lord to see and to hear his word, or who has paid attention to his word and listened?
19 Behold, the storm of the Lord! Wrath has gone forth,
a whirling tempest; it will burst upon the head of the wicked.
20 The anger of the Lord will not turn back until he has executed and accomplished the intents of his heart. In the latter days you will understand it clearly.
21 "I did not send the prophets, yet they ran; I did not speak to them, yet they prophesied.
22 But if they had stood in my council, then they would have proclaimed my words to my people, and they would have turned them from their evil way, and from the evil of their deeds.
SECOND READING:
Hebrews 11:32-40
32 And what more shall I say? For time would fail me to tell of Gideon, Barak, Samson, Jephthah, of David and Samuel and the prophets— 33 who through faith conquered kingdoms, enforced justice, obtained promises, stopped the mouths of lions, 34 quenched the power of fire, escaped the edge of the sword, were made strong out of weakness, became mighty in war, put foreign armies to flight. 35 Women received back their dead by resurrection. Some were tortured, refusing to accept release, so that they might rise again to a better life. 36 Others suffered mocking and flogging, and even chains and imprisonment. 37 They were stoned, they were sawn in two,[a] they were killed with the sword. They went about in skins of sheep and goats, destitute, afflicted, mistreated— 38 of whom the world was not worthy—wandering about in deserts and mountains, and in dens and caves of the earth.
39 And all these, though commended through their faith, did not receive what was promised, 40 since God had provided something better for us, that apart from us they should not be made perfect.
GOSPEL READING:
Luke 12:49-53
Not Peace, but Division
49 "I came to cast fire on the earth, and would that it were already kindled! 50 I have a baptism to be baptized with, and how great is my distress until it is accomplished! 51 Do you think that I have come to give peace on earth? No, I tell you, but rather division. 52 For from now on in one house there will be five divided, three against two and two against three. 53 They will be divided, father against son and son against father, mother against daughter and daughter against mother, mother-in-law against her daughter-in-law and daughter-in-law against mother-in-law."