Readings to prepare for July 17 Worship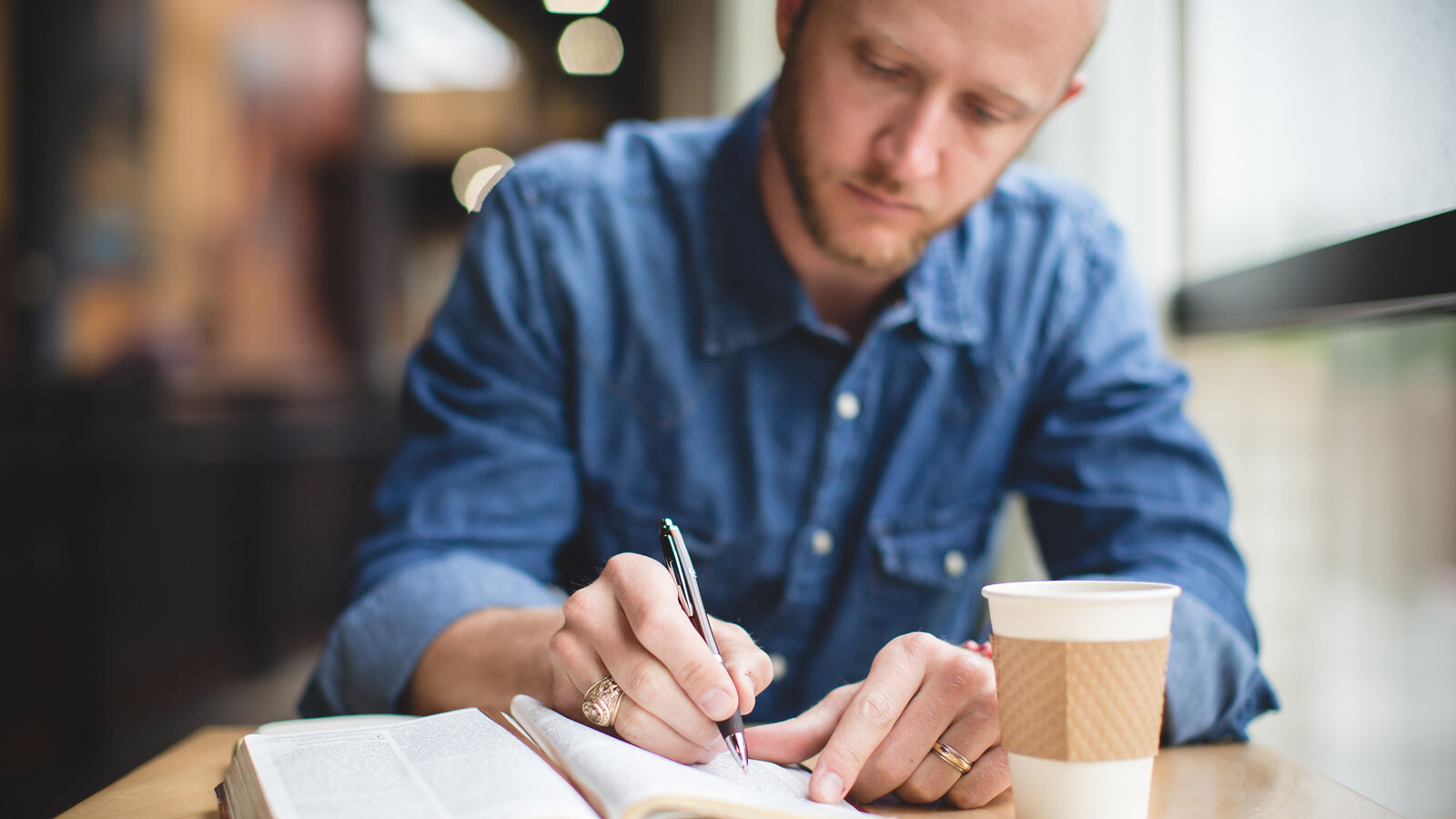 FIRST READING:
Genesis 18:10-14
10 The Lord said, "I will surely return to you about this time next year, and Sarah your wife shall have a son." And Sarah was listening at the tent door behind him. 11 Now Abraham and Sarah were old, advanced in years. The way of women had ceased to be with Sarah. 12 So Sarah laughed to herself, saying, "After I am worn out, and my lord is old, shall I have pleasure?" 13 The Lord said to Abraham, "Why did Sarah laugh and say, 'Shall I indeed bear a child, now that I am old?' 14 Is anything too hard[a] for the Lord? At the appointed time I will return to you, about this time next year, and Sarah shall have a son."
SECOND READING:
Philippians 3:12-4:1
Straining Toward the Goal
12 Not that I have already obtained this or am already perfect, but I press on to make it my own, because Christ Jesus has made me his own. 13 Brothers, I do not consider that I have made it my own. But one thing I do: forgetting what lies behind and straining forward to what lies ahead, 14 I press on toward the goal for the prize of the upward call of God in Christ Jesus. 15 Let those of us who are mature think this way, and if in anything you think otherwise, God will reveal that also to you. 16 Only let us hold true to what we have attained.
17 Brothers, join in imitating me, and keep your eyes on those who walk according to the example you have in us. 18 For many, of whom I have often told you and now tell you even with tears, walk as enemies of the cross of Christ. 19 Their end is destruction, their god is their belly, and they glory in their shame, with minds set on earthly things. 20 But our citizenship is in heaven, and from it we await a Savior, the Lord Jesus Christ, 21 who will transform our lowly body to be like his glorious body, by the power that enables him even to subject all things to himself.
4 Therefore, my brothers, whom I love and long for, my joy and crown, stand firm thus in the Lord, my beloved.
GOSPEL READING:
Luke 10:38-42
Martha and Mary
38 Now as they went on their way, Jesus entered a village. And a woman named Martha welcomed him into her house. 39 And she had a sister called Mary, who sat at the Lord's feet and listened to his teaching. 40 But Martha was distracted with much serving. And she went up to him and said, "Lord, do you not care that my sister has left me to serve alone? Tell her then to help me." 41 But the Lord answered her, "Martha, Martha, you are anxious and troubled about many things, 42 but one thing is necessary. Mary has chosen the good portion, which will not be taken away from her."