Readings to prepare for June 19 Worship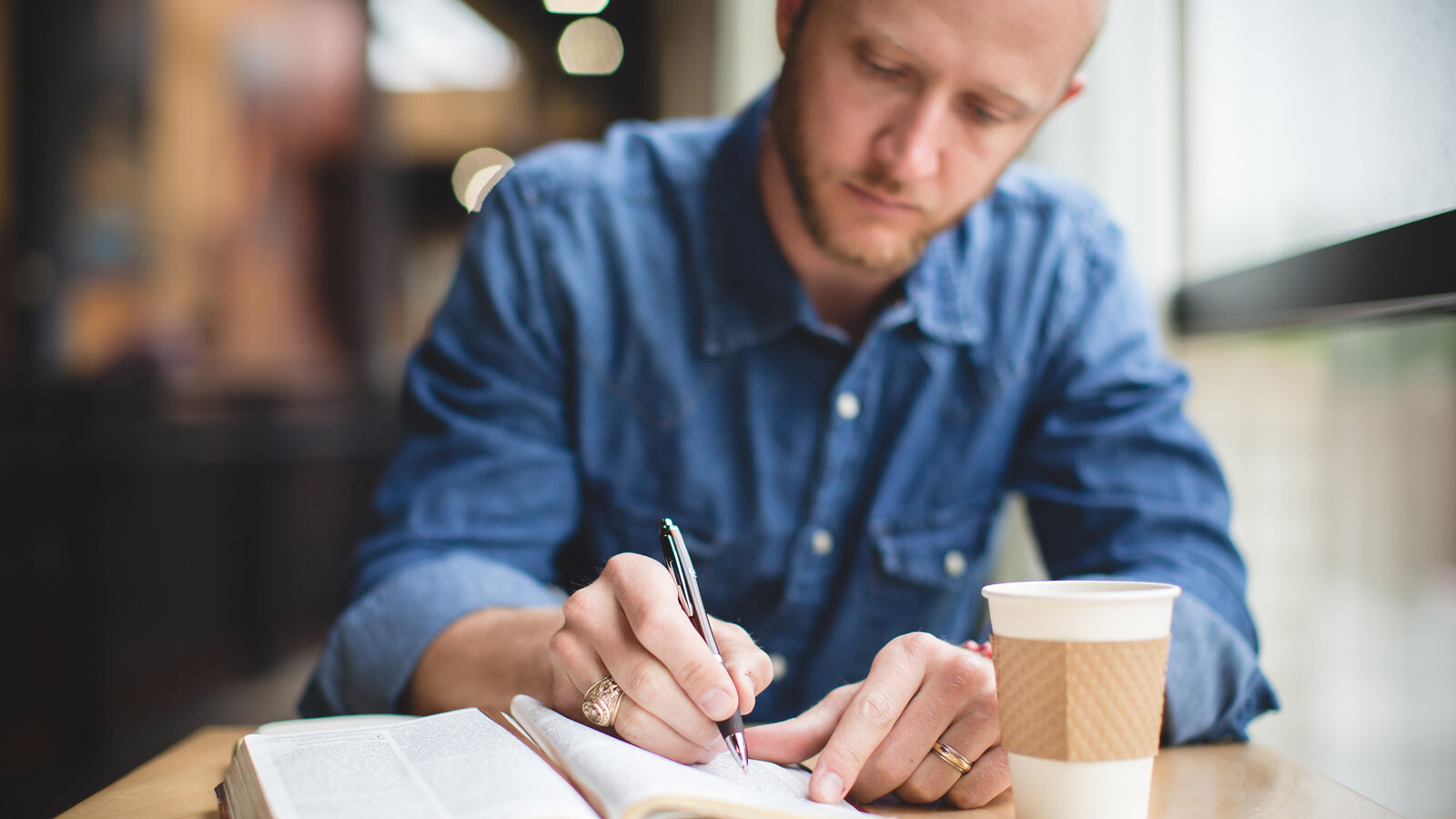 FIRST READING: Isaiah 65:1-9
Judgment and Salvation
65 I was ready to be sought by those who did not ask for me;
I was ready to be found by those who did not seek me.
I said, "Here I am, here I am,"
to a nation that was not called by[a] my name.
2 I spread out my hands all the day
to a rebellious people,
who walk in a way that is not good,
following their own devices;
3 a people who provoke me
to my face continually,
sacrificing in gardens
and making offerings on bricks;
4 who sit in tombs,
and spend the night in secret places;
who eat pig's flesh,
and broth of tainted meat is in their vessels;
5 who say, "Keep to yourself,
do not come near me, for I am too holy for you."
These are a smoke in my nostrils,
a fire that burns all the day.
6 Behold, it is written before me:
"I will not keep silent, but I will repay;
I will indeed repay into their lap
7 both your iniquities and your fathers' iniquities together,
says the Lord;
because they made offerings on the mountains
and insulted me on the hills,
I will measure into their lap
payment for their former deeds."[b]
8 Thus says the Lord:
"As the new wine is found in the cluster,
and they say, 'Do not destroy it,
for there is a blessing in it,'
so I will do for my servants' sake,
and not destroy them all.
9 I will bring forth offspring from Jacob,
and from Judah possessors of my mountains;
my chosen shall possess it,
and my servants shall dwell there.
SECOND READING: Philippians 1:20-30
20 as it is my eager expectation and hope that I will not be at all ashamed, but that with full courage now as always Christ will be honored in my body, whether by life or by death. 21 For to me to live is Christ, and to die is gain. 22 If I am to live in the flesh, that means fruitful labor for me. Yet which I shall choose I cannot tell. 23 I am hard pressed between the two. My desire is to depart and be with Christ, for that is far better. 24 But to remain in the flesh is more necessary on your account. 25 Convinced of this, I know that I will remain and continue with you all, for your progress and joy in the faith, 26 so that in me you may have ample cause to glory in Christ Jesus, because of my coming to you again.
27 Only let your manner of life be worthy[a] of the gospel of Christ, so that whether I come and see you or am absent, I may hear of you that you are standing firm in one spirit, with one mind striving side by side for the faith of the gospel, 28 and not frightened in anything by your opponents. This is a clear sign to them of their destruction, but of your salvation, and that from God. 29 For it has been granted to you that for the sake of Christ you should not only believe in him but also suffer for his sake, 30 engaged in the same conflict that you saw I had and now hear that I still have.
GOSPEL READING: Luke 8:26-39
Jesus Heals a Man with a Demon
26 Then they sailed to the country of the Gerasenes,[a] which is opposite Galilee. 27 When Jesus[b] had stepped out on land, there met him a man from the city who had demons. For a long time he had worn no clothes, and he had not lived in a house but among the tombs. 28 When he saw Jesus, he cried out and fell down before him and said with a loud voice, "What have you to do with me, Jesus, Son of the Most High God? I beg you, do not torment me." 29 For he had commanded the unclean spirit to come out of the man. (For many a time it had seized him. He was kept under guard and bound with chains and shackles, but he would break the bonds and be driven by the demon into the desert.) 30 Jesus then asked him, "What is your name?" And he said, "Legion," for many demons had entered him. 31 And they begged him not to command them to depart into the abyss. 32 Now a large herd of pigs was feeding there on the hillside, and they begged him to let them enter these. So he gave them permission. 33 Then the demons came out of the man and entered the pigs, and the herd rushed down the steep bank into the lake and drowned.
34 When the herdsmen saw what had happened, they fled and told it in the city and in the country. 35 Then people went out to see what had happened, and they came to Jesus and found the man from whom the demons had gone, sitting at the feet of Jesus, clothed and in his right mind, and they were afraid. 36 And those who had seen it told them how the demon-possessed[c] man had been healed. 37 Then all the people of the surrounding country of the Gerasenes asked him to depart from them, for they were seized with great fear. So he got into the boat and returned. 38 The man from whom the demons had gone begged that he might be with him, but Jesus sent him away, saying, 39 "Return to your home, and declare how much God has done for you." And he went away, proclaiming throughout the whole city how much Jesus had done for him.