Readings to prepare for June 5 Worship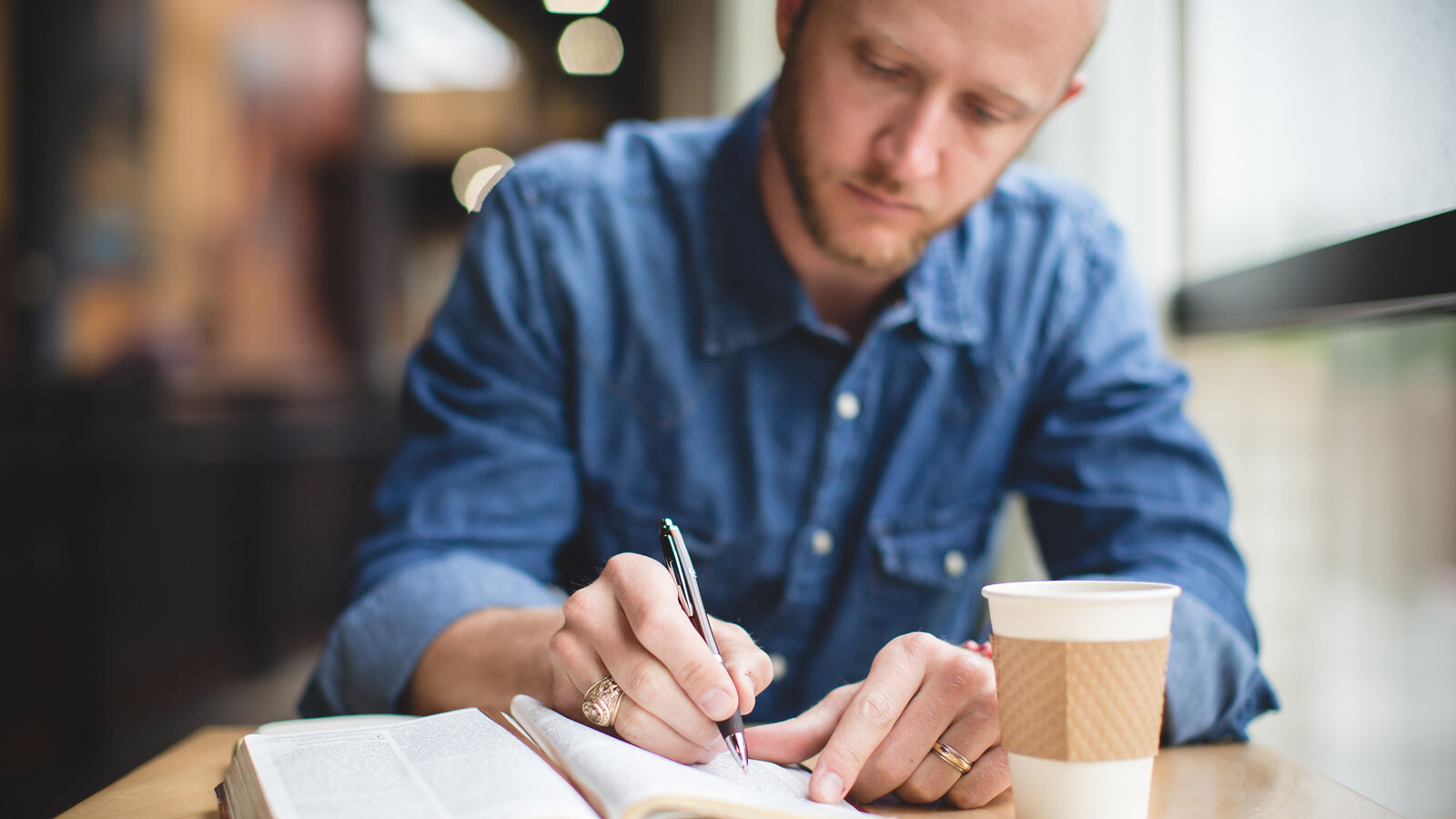 Genesis 11:1-9
The Tower of Babel
11 Now the whole earth had one language and the same words. 2 And as people migrated from the east, they found a plain in the land of Shinar and settled there. 3 And they said to one another, "Come, let us make bricks, and burn them thoroughly." And they had brick for stone, and bitumen for mortar. 4 Then they said, "Come, let us build ourselves a city and a tower with its top in the heavens, and let us make a name for ourselves, lest we be dispersed over the face of the whole earth." 5 And the Lord came down to see the city and the tower, which the children of man had built. 6 And the Lord said, "Behold, they are one people, and they have all one language, and this is only the beginning of what they will do. And nothing that they propose to do will now be impossible for them. 7 Come, let us go down and there confuse their language, so that they may not understand one another's speech." 8 So the Lord dispersed them from there over the face of all the earth, and they left off building the city. 9 Therefore its name was called Babel, because there the Lord confused the language of all the earth. And from there the Lord dispersed them over the face of all the earth.
Philippians 1:1-11
Greeting
1 Paul and Timothy, servants of Christ Jesus, To all the saints in Christ Jesus who are at Philippi, with the overseers and deacons:
2 Grace to you and peace from God our Father and the Lord Jesus Christ.
Thanksgiving and Prayer
3 I thank my God in all my remembrance of you, 4 always in every prayer of mine for you all making my prayer with joy, 5 because of your partnership in the gospel from the first day until now. 6 And I am sure of this, that he who began a good work in you will bring it to completion at the day of Jesus Christ. 7 It is right for me to feel this way about you all, because I hold you in my heart, for you are all partakers with me of grace, both in my imprisonment and in the defense and confirmation of the gospel. 8 For God is my witness, how I yearn for you all with the affection of Christ Jesus. 9 And it is my prayer that your love may abound more and more, with knowledge and all discernment, 10 so that you may approve what is excellent, and so be pure and blameless for the day of Christ, 11 filled with the fruit of righteousness that comes through Jesus Christ, to the glory and praise of God.
John 14:23-31
23 Jesus answered him, "If anyone loves me, he will keep my word, and my Father will love him, and we will come to him and make our home with him. 24 Whoever does not love me does not keep my words. And the word that you hear is not mine but the Father's who sent me.
25 "These things I have spoken to you while I am still with you. 26 But the Helper, the Holy Spirit, whom the Father will send in my name, he will teach you all things and bring to your remembrance all that I have said to you. 27 Peace I leave with you; my peace I give to you. Not as the world gives do I give to you. Let not your hearts be troubled, neither let them be afraid. 28 You heard me say to you, 'I am going away, and I will come to you.' If you loved me, you would have rejoiced, because I am going to the Father, for the Father is greater than I. 29 And now I have told you before it takes place, so that when it does take place you may believe. 30 I will no longer talk much with you, for the ruler of this world is coming. He has no claim on me, 31 but I do as the Father has commanded me, so that the world may know that I love the Father. Rise, let us go from here.