Readings to prepare for Oct 2 Service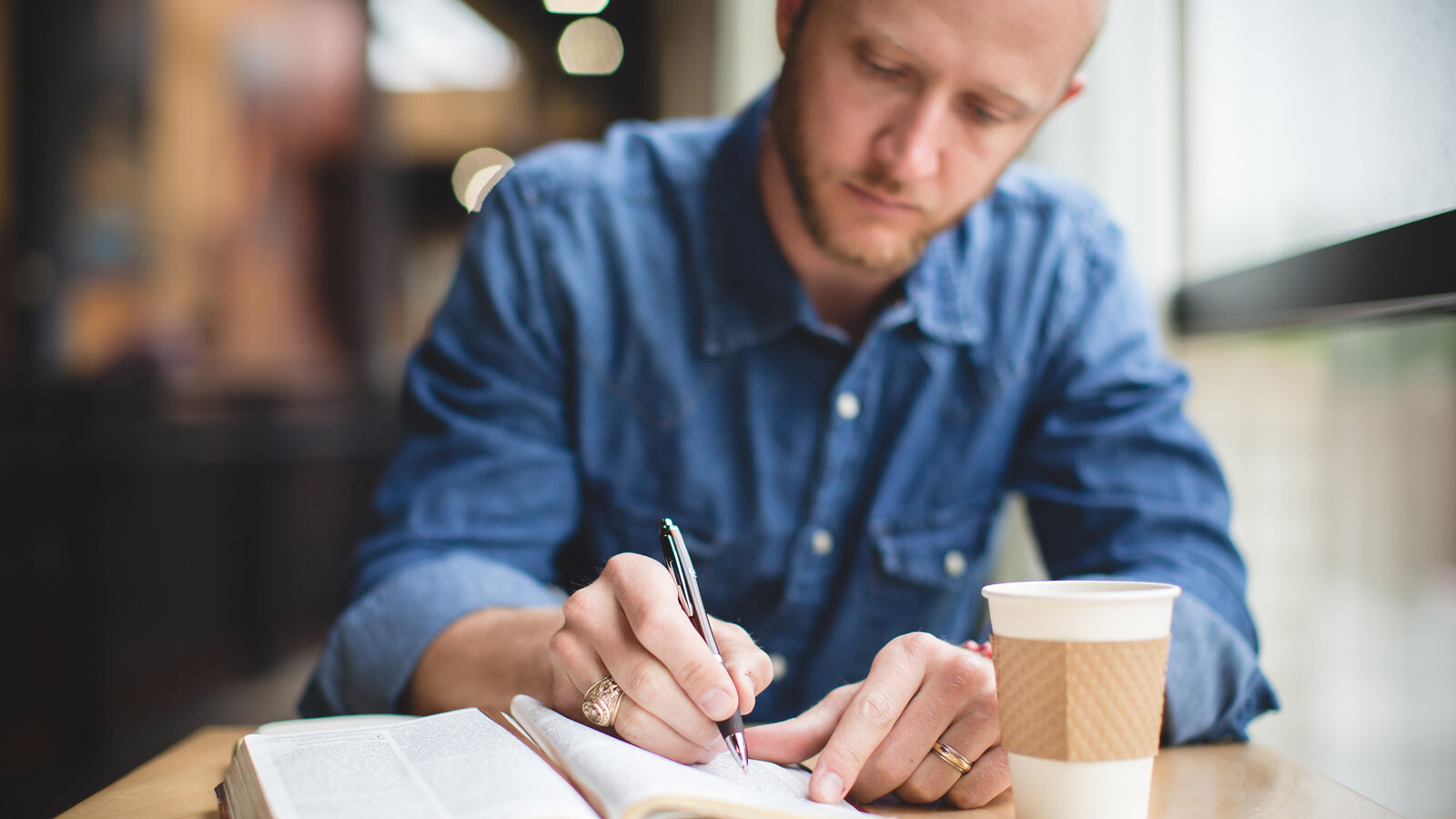 Old Testament Reading:

Habakkuk 1:1-4
1 The oracle that Habakkuk the prophet saw.
Habakkuk's Complaint
2 O Lord, how long shall I cry for help, and you will not hear? Or cry to you "Violence!" and you will not save?
3 Why do you make me see iniquity, and why do you idly look at wrong? Destruction and violence are before me; strife and contention arise.
4 So the law is paralyzed, and justice never goes forth. For the wicked surround the righteous; so justice goes forth perverted.
Second Reading:

2 Timothy 1:1-7
Greeting
1 Paul, an apostle of Christ Jesus by the will of God according to the promise of the life that is in Christ Jesus,
2 To Timothy, my beloved child: Grace, mercy, and peace from God the Father and Christ Jesus our Lord.
Guard the Deposit Entrusted to You
3 I thank God whom I serve, as did my ancestors, with a clear conscience, as I remember you constantly in my prayers night and day. 4 As I remember your tears, I long to see you, that I may be filled with joy. 5 I am reminded of your sincere faith, a faith that dwelt first in your grandmother Lois and your mother Eunice and now, I am sure, dwells in you as well. 6 For this reason I remind you to fan into flame the gift of God, which is in you through the laying on of my hands, 7 for God gave us a spirit not of fear but of power and love and self-control.
GOSPEL READING:

John 3:22-30
John the Baptist Exalts Christ
22 After this Jesus and his disciples went into the Judean countryside, and he remained there with them and was baptizing. 23 John also was baptizing at Aenon near Salim, because water was plentiful there, and people were coming and being baptized 24 (for John had not yet been put in prison).
25 Now a discussion arose between some of John's disciples and a Jew over purification. 26 And they came to John and said to him, "Rabbi, he who was with you across the Jordan, to whom you bore witness—look, he is baptizing, and all are going to him." 27 John answered, "A person cannot receive even one thing unless it is given him from heaven. 28 You yourselves bear me witness, that I said, 'I am not the Christ, but I have been sent before him.' 29 The one who has the bride is the bridegroom. The friend of the bridegroom, who stands and hears him, rejoices greatly at the bridegroom's voice. Therefore this joy of mine is now complete. 30 He must increase, but I must decrease."