Readings to prepare for Sept 11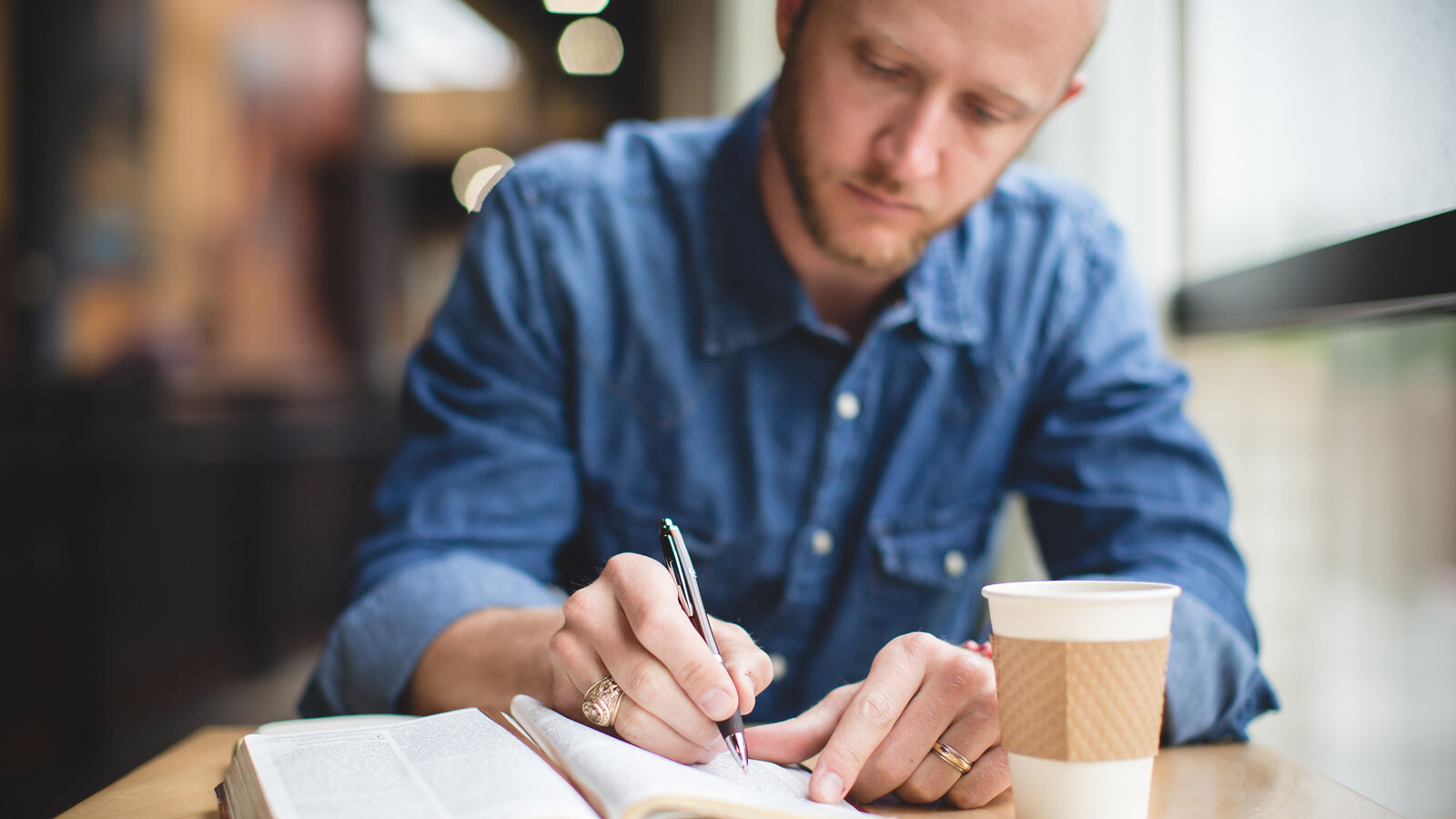 OLD TESTAMENT READING:
Psalm 119:169-176
Taw
169 Let my cry come before you, O Lord; give me understanding according to your word!
170 Let my plea come before you; deliver me according to your word.
171 My lips will pour forth praise, for you teach me your statutes.
172 My tongue will sing of your word, for all your commandments are right.
173 Let your hand be ready to help me, for I have chosen your precepts.
174 I long for your salvation, O Lord, and your law is my delight.
175 Let my soul live and praise you, and let your rules help me.
176 I have gone astray like a lost sheep; seek your servant, for I do not forget your commandments.
SECOND READING:
1 Timothy 1:8-14
8 Now we know that the law is good, if one uses it lawfully, 9 understanding this, that the law is not laid down for the just but for the lawless and disobedient, for the ungodly and sinners, for the unholy and profane, for those who strike their fathers and mothers, for murderers, 10 the sexually immoral, men who practice homosexuality, enslavers, liars, perjurers, and whatever else is contrary to sound doctrine, 11 in accordance with the gospel of the glory of the blessed God with which I have been entrusted.
Christ Jesus Came to Save Sinners
12 I thank him who has given me strength, Christ Jesus our Lord, because he judged me faithful, appointing me to his service, 13 though formerly I was a blasphemer, persecutor, and insolent opponent. But I received mercy because I had acted ignorantly in unbelief, 14 and the grace of our Lord overflowed for me with the faith and love that are in Christ Jesus.
John 1:35-43, 45-51
Jesus Calls the First Disciples
35 The next day again John was standing with two of his disciples, 36 and he looked at Jesus as he walked by and said, "Behold, the Lamb of God!" 37 The two disciples heard him say this, and they followed Jesus. 38 Jesus turned and saw them following and said to them, "What are you seeking?" And they said to him, "Rabbi" (which means Teacher), "where are you staying?" 39 He said to them, "Come and you will see." So they came and saw where he was staying, and they stayed with him that day, for it was about the tenth hour. 40 One of the two who heard John speak and followed Jesus was Andrew, Simon Peter's brother. 41 He first found his own brother Simon and said to him, "We have found the Messiah" (which means Christ). 42 He brought him to Jesus. Jesus looked at him and said, "You are Simon the son of John. You shall be called Cephas" (which means Peter).
Jesus Calls Philip and Nathanael
43 The next day Jesus decided to go to Galilee. He found Philip and said to him, "Follow me." 45 Philip found Nathanael and said to him, "We have found him of whom Moses in the Law and also the prophets wrote, Jesus of Nazareth, the son of Joseph." 46 Nathanael said to him, "Can anything good come out of Nazareth?" Philip said to him, "Come and see." 47 Jesus saw Nathanael coming toward him and said of him, "Behold, an Israelite indeed, in whom there is no deceit!" 48 Nathanael said to him, "How do you know me?" Jesus answered him, "Before Philip called you, when you were under the fig tree, I saw you." 49 Nathanael answered him, "Rabbi, you are the Son of God! You are the King of Israel!" 50 Jesus answered him, "Because I said to you, 'I saw you under the fig tree,' do you believe? You will see greater things than these." 51 And he said to him, "Truly, truly, I say to you, you will see heaven opened, and the angels of God ascending and descending on the Son of Man."