Readings to prepare for Sept 25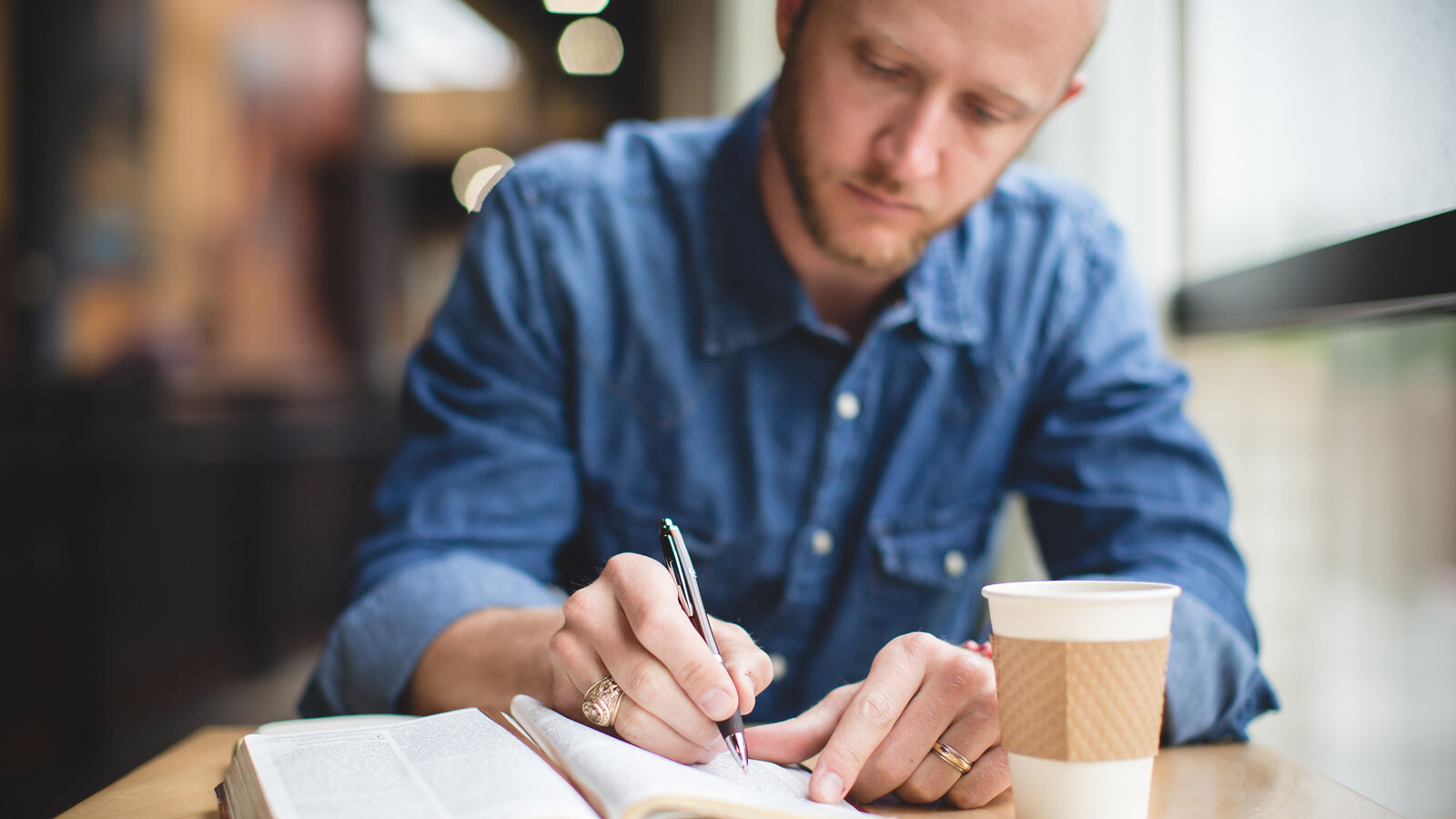 OLD TESTAMENT READING:
Amos 6:1-7
Woe to Those at Ease in Zion
6 "Woe to those who are at ease in Zion, and to those who feel secure on the mountain of Samaria, the notable men of the first of the nations, to whom the house of Israel comes!
2 Pass over to Calneh, and see, and from there go to Hamath the great; then go down to Gath of the Philistines. Are you better than these kingdoms? Or is their territory greater than your territory, 3 O you who put far away the day of disaster and bring near the seat of violence?
4 "Woe to those who lie on beds of ivory and stretch themselves out on their couches, and eat lambs from the flock and calves from the midst of the stall, 5 who sing idle songs to the sound of the harp and like David invent for themselves instruments of music, 6 who drink wine in bowls and anoint themselves with the finest oils, but are not grieved over the ruin of Joseph!
7 Therefore they shall now be the first of those who go into exile, and the revelry of those who stretch themselves out shall pass away."
SECOND READING:
1Timothy 3:1-7
Qualifications for Overseers
3 The saying is trustworthy: If anyone aspires to the office of overseer, he desires a noble task. 2 Therefore an overseer must be above reproach, the husband of one wife, sober-minded, self-controlled, respectable, hospitable, able to teach, 3 not a drunkard, not violent but gentle, not quarrelsome, not a lover of money. 4 He must manage his own household well, with all dignity keeping his children submissive, 5 for if someone does not know how to manage his own household, how will he care for God's church? 6 He must not be a recent convert, or he may become puffed up with conceit and fall into the condemnation of the devil. 7 Moreover, he must be well thought of by outsiders, so that he may not fall into disgrace, into a snare of the devil.
Gospel Reading: John 3:1-21
You Must Be Born Again
3 Now there was a man of the Pharisees named Nicodemus, a ruler of the Jews. 2 This man came to Jesus by night and said to him, "Rabbi, we know that you are a teacher come from God, for no one can do these signs that you do unless God is with him." 3 Jesus answered him, "Truly, truly, I say to you, unless one is born again he cannot see the kingdom of God." 4 Nicodemus said to him, "How can a man be born when he is old? Can he enter a second time into his mother's womb and be born?" 5 Jesus answered, "Truly, truly, I say to you, unless one is born of water and the Spirit, he cannot enter the kingdom of God. 6 That which is born of the flesh is flesh, and that which is born of the Spirit is spirit. 7 Do not marvel that I said to you, 'You must be born again.' 8 The wind blows where it wishes, and you hear its sound, but you do not know where it comes from or where it goes. So it is with everyone who is born of the Spirit."
9 Nicodemus said to him, "How can these things be?" 10 Jesus answered him, "Are you the teacher of Israel and yet you do not understand these things? 11 Truly, truly, I say to you, we speak of what we know, and bear witness to what we have seen, but you do not receive our testimony. 12 If I have told you earthly things and you do not believe, how can you believe if I tell you heavenly things? 13 No one has ascended into heaven except he who descended from heaven, the Son of Man. 14 And as Moses lifted up the serpent in the wilderness, so must the Son of Man be lifted up, 15 that whoever believes in him may have eternal life.
For God So Loved the World
16 "For God so loved the world, that he gave his only Son, that whoever believes in him should not perish but have eternal life. 17 For God did not send his Son into the world to condemn the world, but in order that the world might be saved through him. 18 Whoever believes in him is not condemned, but whoever does not believe is condemned already, because he has not believed in the name of the only Son of God. 19 And this is the judgment: the light has come into the world, and people loved the darkness rather than the light because their works were evil. 20 For everyone who does wicked things hates the light and does not come to the light, lest his works should be exposed. 21 But whoever does what is true comes to the light, so that it may be clearly seen that his works have been carried out in God."