Readings to prepare for Sept 4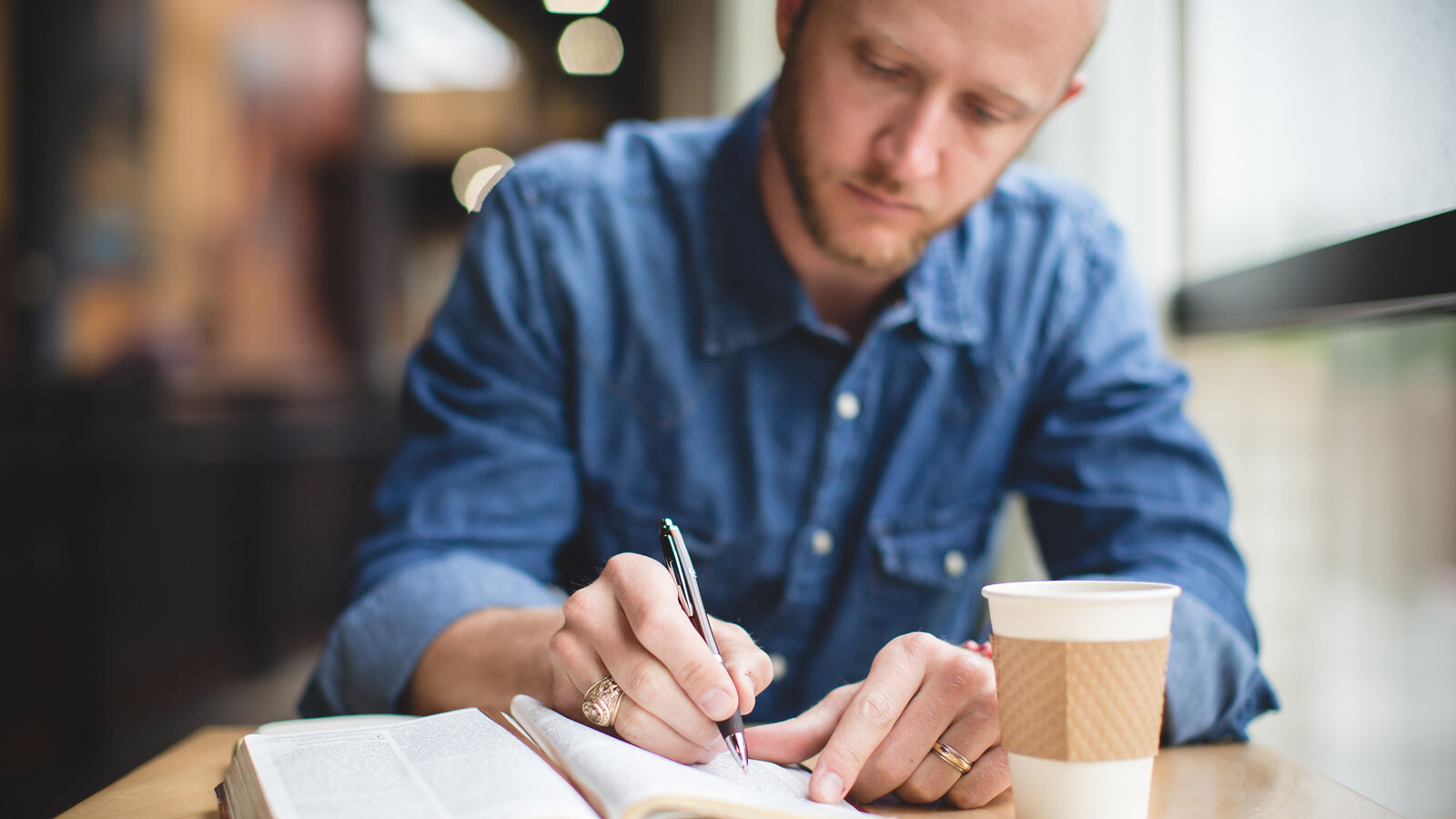 Old Testament Reading:

Deuteronomy 30:15-19
15 "See, I have set before you today life and good, death and evil. 16 If you obey the commandments of the Lord your God[a] that I command you today, by loving the Lord your God, by walking in his ways, and by keeping his commandments and his statutes and his rules,[b] then you shall live and multiply, and the Lord your God will bless you in the land that you are entering to take possession of it. 17 But if your heart turns away, and you will not hear, but are drawn away to worship other gods and serve them, 18 I declare to you today, that you shall surely perish. You shall not live long in the land that you are going over the Jordan to enter and possess. 19 I call heaven and earth to witness against you today, that I have set before you life and death, blessing and curse. Therefore choose life, that you and your offspring may live,
Second Reading:

Philemon 1-21
Greeting
1 Paul, a prisoner for Christ Jesus, and Timothy our brother,
To Philemon our beloved fellow worker 2 and Apphia our sister and Archippus our fellow soldier, and the church in your house:
3 Grace to you and peace from God our Father and the Lord Jesus Christ.
Philemon's Love and Faith
4 I thank my God always when I remember you in my prayers, 5 because I hear of your love and of the faith that you have toward the Lord Jesus and for all the saints, 6 and I pray that the sharing of your faith may become effective for the full knowledge of every good thing that is in us for the sake of Christ. 7 For I have derived much joy and comfort from your love, my brother, because the hearts of the saints have been refreshed through you.
Paul's Plea for Onesimus
8 Accordingly, though I am bold enough in Christ to command you to do what is required, 9 yet for love's sake I prefer to appeal to you—I, Paul, an old man and now a prisoner also for Christ Jesus— 10 I appeal to you for my child, Onesimus, whose father I became in my imprisonment. 11 (Formerly he was useless to you, but now he is indeed useful to you and to me.) 12 I am sending him back to you, sending my very heart. 13 I would have been glad to keep him with me, in order that he might serve me on your behalf during my imprisonment for the gospel, 14 but I preferred to do nothing without your consent in order that your goodness might not be by compulsion but of your own accord. 15 For this perhaps is why he was parted from you for a while, that you might have him back forever, 16 no longer as a bondservant[c] but more than a bondservant, as a beloved brother—especially to me, but how much more to you, both in the flesh and in the Lord.
17 So if you consider me your partner, receive him as you would receive me. 18 If he has wronged you at all, or owes you anything, charge that to my account. 19 I, Paul, write this with my own hand: I will repay it—to say nothing of your owing me even your own self. 20 Yes, brother, I want some benefit from you in the Lord. Refresh my heart in Christ.
21 Confident of your obedience, I write to you, knowing that you will do even more than I say. 22 At the same time, prepare a guest room for me, for I am hoping that through your prayers I will be graciously given to you.
GOSPEL READING:

John 1:1-8; 14-15;19-20; 23, 25-27; 32-34
The Word Became Flesh
1 In the beginning was the Word, and the Word was with God, and the Word was God. 2 He was in the beginning with God. 3 All things were made through him, and without him was not any thing made that was made. 4 In him was life, and the life was the light of men. 5 The light shines in the darkness, and the darkness has not overcome it.
6 There was a man sent from God, whose name was John. 7 He came as a witness, to bear witness about the light, that all might believe through him. 8 He was not the light, but came to bear witness about the light.
14 And the Word became flesh and dwelt among us, and we have seen his glory, glory as of the only Son from the Father, full of grace and truth. 15 (John bore witness about him, and cried out, "This was he of whom I said, 'He who comes after me ranks before me, because he was before me.'")
The Testimony of John the Baptist
19 And this is the testimony of John, when the Jews sent priests and Levites from Jerusalem to ask him, "Who are you?" 20 He confessed, and did not deny, but confessed, "I am not the Christ."
23 He said, "I am the voice of one crying out in the wilderness, 'Make straight] the way of the Lord,' as the prophet Isaiah said."
25 They asked him, "Then why are you baptizing, if you are neither the Christ, nor Elijah, nor the Prophet?"
32 And John bore witness: "I saw the Spirit descend from heaven like a dove, and it remained on him. 33 I myself did not know him, but he who sent me to baptize with water said to me, 'He on whom you see the Spirit descend and remain, this is he who baptizes with the Holy Spirit.' 34 And I have seen and have borne witness that this is the Son[i] of God."